We create beautiful homes that radiate an understated opulence and embody the atmosphere of the Hamptons; a mood of effortless luxury and sophisticated easy living.
Our custom home service sees our expert team work with you from concept to completion, translating your vision and transforming your ideas into blueprints for your ideal home. We understand your desire to make the Hamptons aesthetic your own, and we'll do everything we can to ensure you're happy with the outcome.
With two industry leaders at the helm, our team is dedicated to achieving the highest-quality service and only the best possible outcomes. You can always rely on us to bring your custom home to life.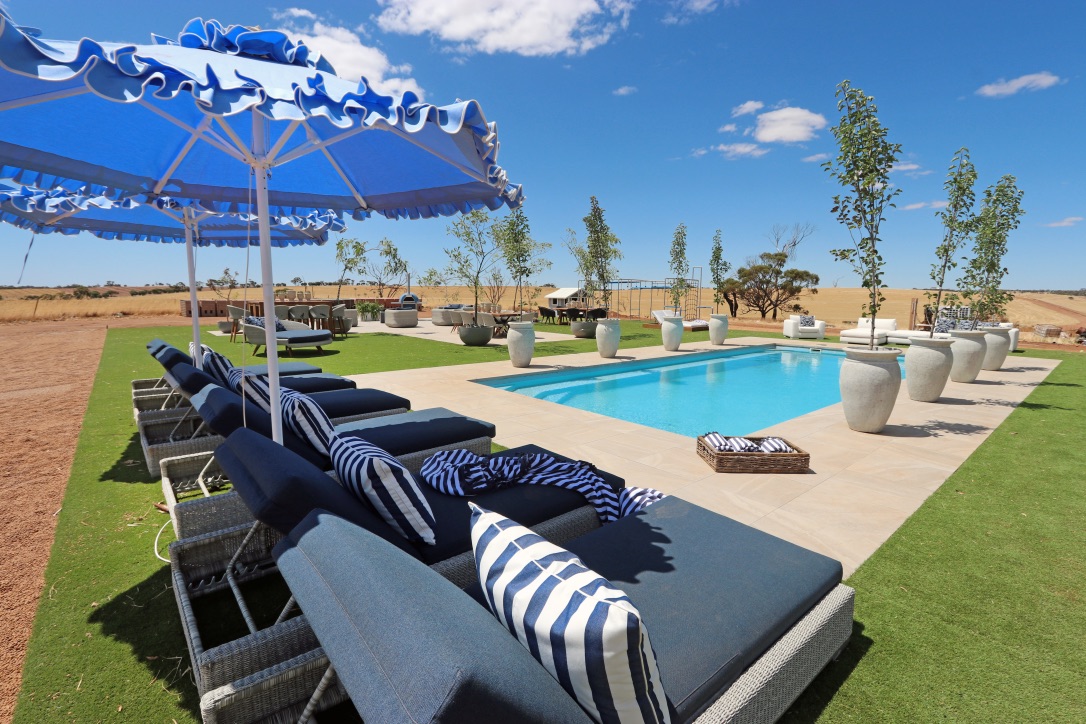 Click here for more images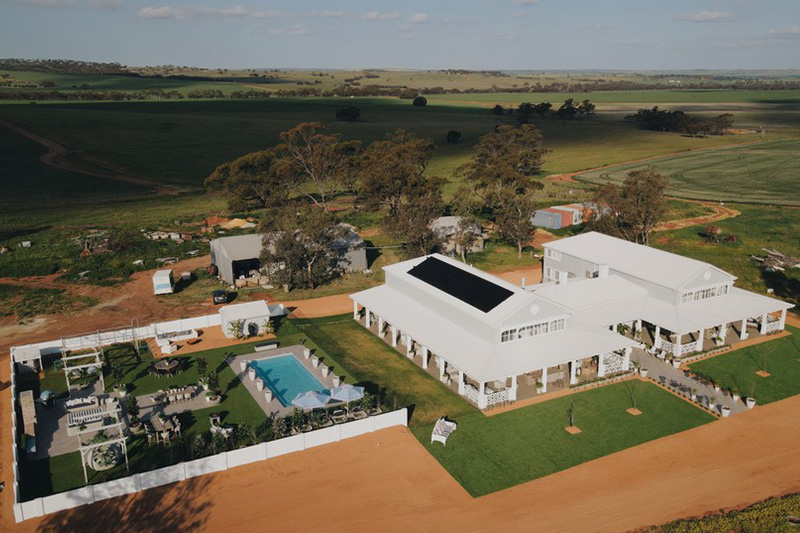 Click here for more images
Initial Meeting
We'll meet with you to create an initial concept design to suit your budget and lifestyle. To do this, we will arrange an obligation-free site inspection of your property, reviewing the gradient and orientation of your site to determine the best aspect for your new home.
Design
Our professional design team will bring your ideas to life, with an initial design concept. We will then move through the stages of design development, final design, detailed schedule of fittings and finishes and then working drawings. The designs will be computer generated plans and available in 3D perspective.
Quote & Contract
When the design is finalised, we will generate a quote. This will include a detailed list of all the items required to build your home. Once the quotation is accepted, the next step is the Building Contract. We will apply for all necessary council and other authority approvals in preparation for the build.
Build
Your project will begin as soon as all relevant approvals have been received. We will keep you up to date throughout the whole building process with regular communication and on-site walkthroughs and meetings. If you change your mind about something, we will work with you to incorporate it into your design. We will ensure your finished home is one we are both proud of.
Move In
Your new home is complete! We will supply you with all the service manuals, warranty & guarantee documents. The next chapter of your family's story has started … open up the doors and enjoy your new living space and lifestyle.