Proud Winners at the 2022 QMBA Awards for:
Be inspired by the effortless luxury of Hamptons home design. We've taken the sophisticated glamour and romance of the traditional Hamptons style and reinvented it to fit the Australian culture, lifestyle and weather conditions.
At Hampton Homes, we create beautiful homes that radiate an understated opulence and embody the atmosphere of the Hamptons; a mood of effortless luxury and sophisticated easy living.
We create unique Hampton homes just for you, adding all the elements you need to fit with the lifestyle of you and your family. Your dream Hampton home is waiting…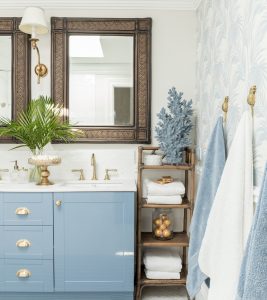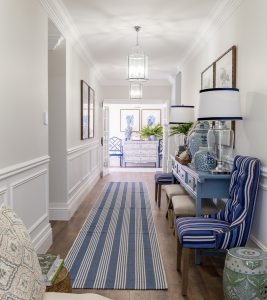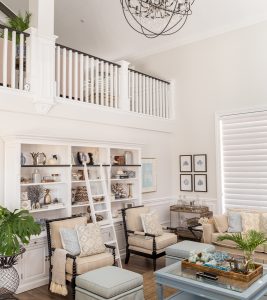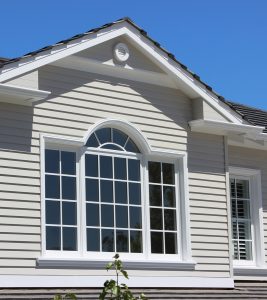 Join Hampton Homes Australia
Do you share a passion for building high-quality Hampton homes? Do you strive for perfection whilst still achieving a flawless and professional level of service?
We're looking for expert builders to become Hampton Homes Australia franchisee's and start creating sophisticated spaces with all the romance and glamour of Hamptons living.
8 Things You Must Know Before You Start Building