Join Hampton Homes Australia
Do you share a passion for building high-quality Hampton homes? Do you strive for perfection whilst still achieving a flawless and professional level of service?
We're looking for expert builders to become Hampton Homes Australia franchisee's and start creating sophisticated spaces with all the romance and glamour of Hamptons living.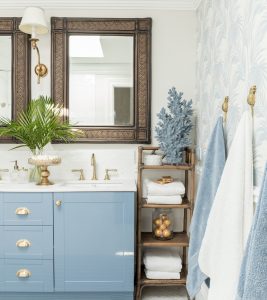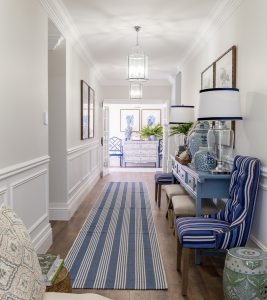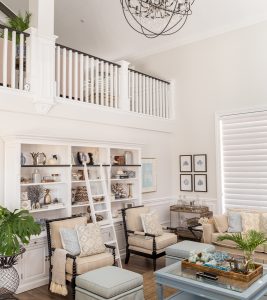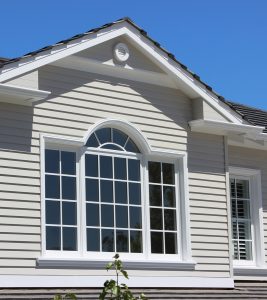 What makes a great franchise partner
Dedication
A builder with an eye for quality and attention to detail who enjoys striving for perfection and award winning craftsmanship
Passion
A passion for success in life and business. Also, a strong desire to learn and grow as a leader and help other builders do the same.
Leadership
An authentic nature and leads by example. An honest, hardworking and conscientious work ethic.
Client-centric
A strong focus and dedication to over-delivering results for clients. The ability to stay compliant with proven systems that work towards achieving the best possible client outcomes.
Positivity
A positive and open attitude to learning and taking guidance, plus a willingness to get out of your comfort zone consistently. A willingness to embrace challenges and thrive during change.
Peak Performance
High standards in all areas of life and a desire to follow best practice systems and guidance to achieve industry peak performance.