A shared passion for Hampton Homes
Hampton Homes Australia was born through a vision to create a never-before-seen brand in the Australian market. While many designers were incorporating Hamptons-style design aspects into their builds, none fully embraced this style in such a vast scale until the birth of Hampton Homes Australia.
Founders Claus Sievers and Kurt Hegetschweiler are revolutionary thought leaders in the construction industry. Kurt is the founder of Builders Coach. Devoting his life to striving for the pursuit of excellence in building, Kurt writes educational materials and coaches industry professionals on builder best practices. Claus founded the prestigious 4C Construction, where he rapidly built a steadfast reputation for creating unique, award-winning homes.
This powerhouse duo both have a passion for Hamptons-style homes. Both founders are dedicated in equal measure to delivering quality craftsmanship and impeccable service. Together, Kurt and Claus have the technical prowess, creative knowledge and expertise to reinvent Hamptons-style homes in Australia.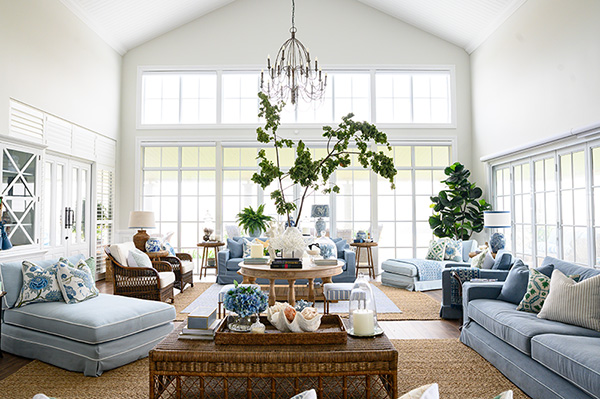 Embodying the Hamptons lifestyle
At the heart of Hampton Homes Australia lies a desire to embody the sophisticated glamour and romance of the Hamptons; a string of seaside communities in upstate New York featuring an array of beautiful coastal homes.
Hampton Homes Australia embodies a lifestyle of relaxed sophistication. Our mission is to build residences with an understated opulence that radiate a subtle sense of luxury. We aim to design elegant, yet effortless spaces; homes that will last a lifetime.
No two Hampton Homes are the same. The Hamptons design aesthetic is as multifaceted as any other style of home design. From classic, country-style homes to resort-style luxury bungalows to all-white Grecian mansions, Hampton Homes will work to create a Hamptons-style home you call your own; one that encapsulates your unique vision and reflects your individual lifestyle.